Certified with the North American School of Podology, As a Certified Registered Podologist, Carla knows feet and how to keep them healthy.
Excellent foot care in the comfort of your own home, or visit our clinic where you and your partner can have foot and nail care health service at the same time. My specialty is in the reduction of calluses and the removal of corns and ingrown nails. I also care for those with fungal nails and diabetic feet.
We can help you with: 
Fungal and thickened nails
Ingrown nails
Corns and Callouses
Cracked and Damaged Heels
Diabetic Feet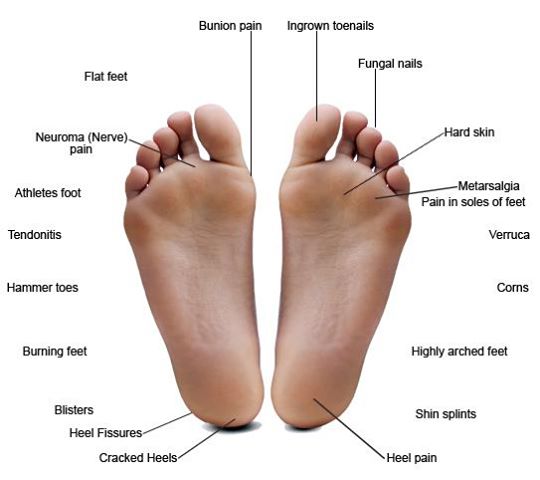 Attention Diabetics: Let us safely cut your toe nails for you.  Save the risk of injury by using a professional.
Footlogix products available for fungal and other skin conditions.  We also carry and sell Tea Tree Oil.
I  carry foot products to keep up the care of your feet.  This includes accessories to increase the comfort of those with foot problems such as bone spurs, high arches and gel pads for fallen arches and more.
No referral necessary.   Services covered by some health plans.  Tax Receipts Available.
Carla Crema was born and raised in Port Alberni and many will recognize her from the dental office where she worked for 36 years. "Foot and Nail" care is what she loves to do. . She  loves helping people and has been very gratified to see the happy results that excellent foot care has given her clients. 
Carla shadowed the former Happy Soles owner Paul Kurucz for 6 months and worked with Paul for 10 months.  She invites any of Pauls former customers to give her a call and she will be happy to help them.